About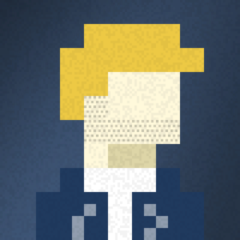 Darwin Creative is the company behind Matt Wade the North East based PHP web systems developer. We handle start to finish web system development and project management as well as manage existing PHP projects.
If you're looking for a new web site or want to discuss the possibilities with developing a web system for your organisation then just get in touch. A significant part of our process is working out a solution that can improve your existing systems as well as add to them. This could be eCommerce stock management, back office order integration for web orders or automated resource development for customers.
It's best to start with an informal chat over the phone which can be taken further with a consultancy session to go over options and possibilities.